Marinas have fascinated me since childhood, so of course, we had to spend some time at those in Galveston. I loved taking pictures of the gulls and pelicans at Pier 19, and watching shrimp boats come and go. We also got to see the Elissa, a three-masted, iron-hulled tall sailing ship built in 1877.
Click the Picture to take you to a slide show of Marinas and Harbors
or
More Artsy Versions here

BACK NEXT INDEX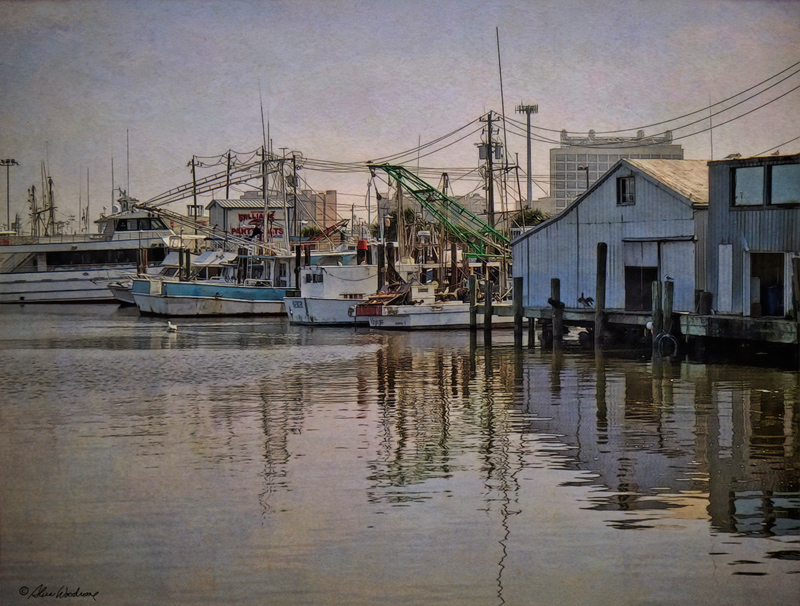 All works appearing in this web site and the flickr slideshows to which they are linked are the property of Alice Woodrome. They are protected under United States and international copyright laws. The works may not be reproduced, stored, or manipulated without the expressed written permission of Alice Woodrome.