The beach was the main reason we went to Galveston. Even though the horizon was shrouded in fog a good part of the time, the sun did come out occasionally. We thought the weather was a bit chilly for swimming but perfect for walking along the beach. There are a lot of things to see in Galveston, but the beach was my favorite.
Click the Picture to take you to a slide show of the Beaches of Galveston
or
More Artsy Versions here

BACK NEXT INDEX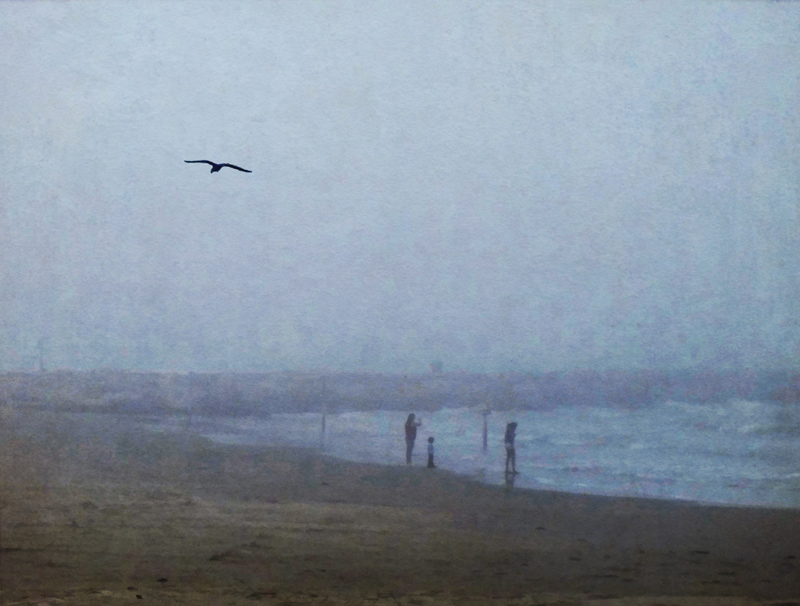 All works appearing in this web site and the flickr slideshows to which they are linked are the property of Alice Woodrome. They are protected under United States and international copyright laws. The works may not be reproduced, stored, or manipulated without the expressed written permission of Alice Woodrome.