I've always liked to walk around old neighborhoods to take pictures, but Galveston was special with its century-old, ornate, and unusual architecture. It was all interesting -- the poor and rundown houses as well as the grand churches and mansions, plus the shops along the Strand.
Click the Picture to take you to a slide show of Streets of Galveston
or
More Artsy Versions here

BACK NEXT INDEX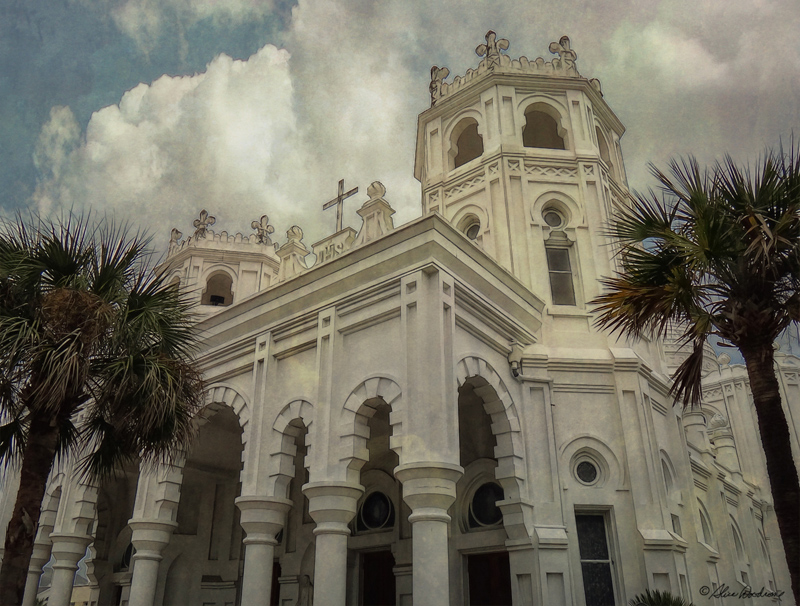 All works appearing in this web site and the flickr slideshows to which they are linked are the property of Alice Woodrome. They are protected under United States and international copyright laws. The works may not be reproduced, stored, or manipulated without the expressed written permission of Alice Woodrome.