Lake of the Ozarks Sister Trip - Log
Day Three - Friday:
On our way home we went by Jennings Meat Market to pick out something to grill for supper on our return to the cottage. The butcher was proud of his establishment, and sensing that we were tourists, invited us back to the walk-in cooler to see the beefs hanging. It was rather an odd experience.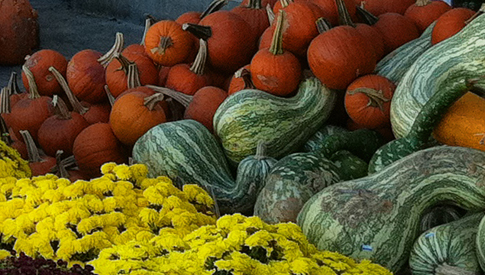 We also stopped by an Amish Dutch Bakery in Tipton and bought a few things, among them fresh garden tomatoes.
When we got home, Erik prepared the grill while we girls made the rest of the meal. We had a lovely meal, this time inside, of fillet mignon, a marvelous green salad. We also grilled some of Kathy's dill bread and some bread I made and brought from home.
After the kitchen was clean again, we all went to the deck and sat around the fire pit and talked for a long time. It was a great way to end a wonderful day. Next